There's so much more living to do
Distinctive living and personalized care in the charming Philadelphia suburbs
In the morning, your cheerful household wakes up and everyone gathers around the table for breakfast and conversation.
By mid-morning, you're feeling a little hungry, so you go to the kitchen to fix yourself a bowl of oatmeal.
Your friends are gathering around the table for a game of poker. "I'll raise you a chip because I know you're bluffing." You win with a pair of aces.
Lunch is ready. You're looking forward to a grilled cheese sandwich and a cup of tomato soup. Or maybe a chef salad? Pasta or fish 'n chips? So many choices!
In the afternoon, it's time to get moving with a Liberty Lifestyles wellness program. You can even participate in specialized chair yoga or fitness class.
What's for dinner? Gather around the table for a home-cooked meal with the other members of your household.
Invite your family to your birthday party, along with everyone in your household. Plan on spending celebration after celebration right here in the home you love.
Want to hear from one of our residents? See the testimonial below!
Hear from residents' family members and loved ones too!
"Deeply Appreciative"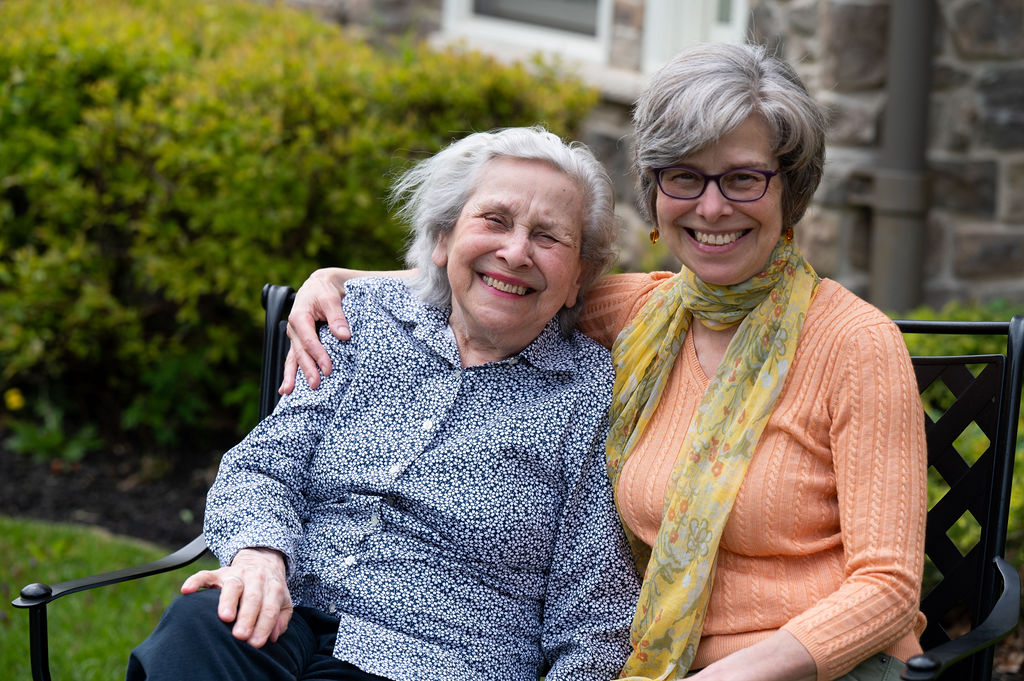 "Our family deeply appreciates the professional, detail-oriented care at The Hearth. My mother has enjoyed an active social life in a very safe physical environment, along with her beautifully maintained apartment, frequent activities, and delicious meals." Wendy H., daughter of resident Dorothy H.
Click here to learn more about Dorothy's story!
"Impressed with the Loving and Caring Team"
"We have been so impressed with how loving and caring the team members at the Hearth have been, from the housekeepers and maintenance, to nurses, to administration. Add to that, dedicated staff, a beautiful community, and we believe that our parents are in the best place possible for them at this stage of their lives." Karen N., daughter of residents at The Hearth.
"The Hearth at Drexel Has Truly Become Like a Family to My Mom"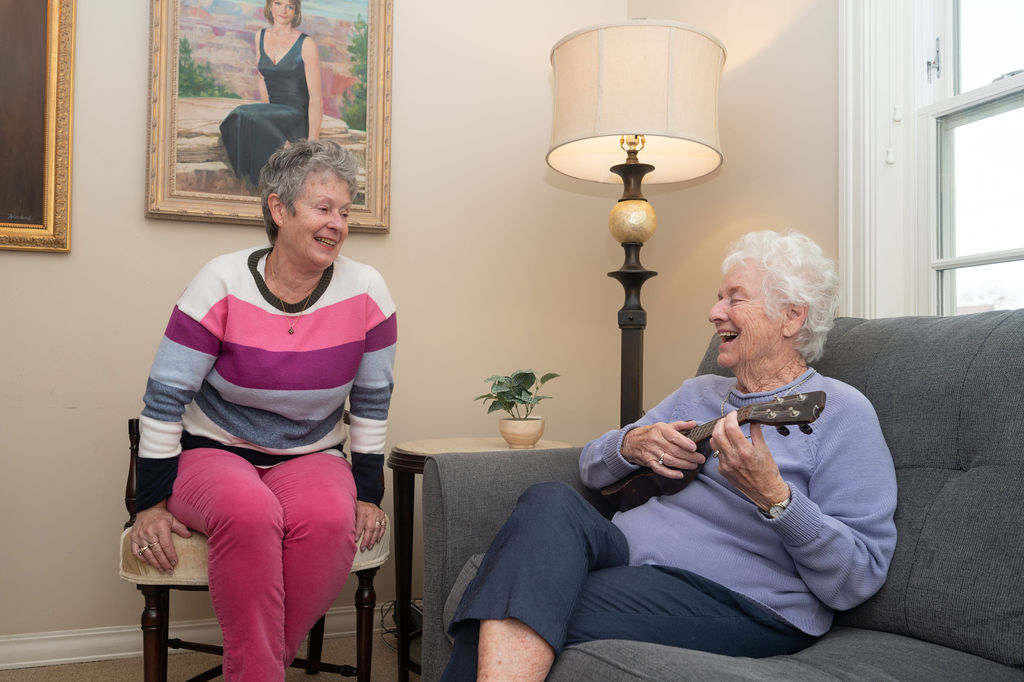 "The Hearth at Drexel has truly become like a family to my mom. She loves the meals and  looks forward to the week ahead with all the fun activities they plan. The staff is excellent and loving toward her. She has her favorites! I can enjoy my life knowing that mom is well taken care of." – Shelley, daughter of a resident
"Home is Where The Hearth Is"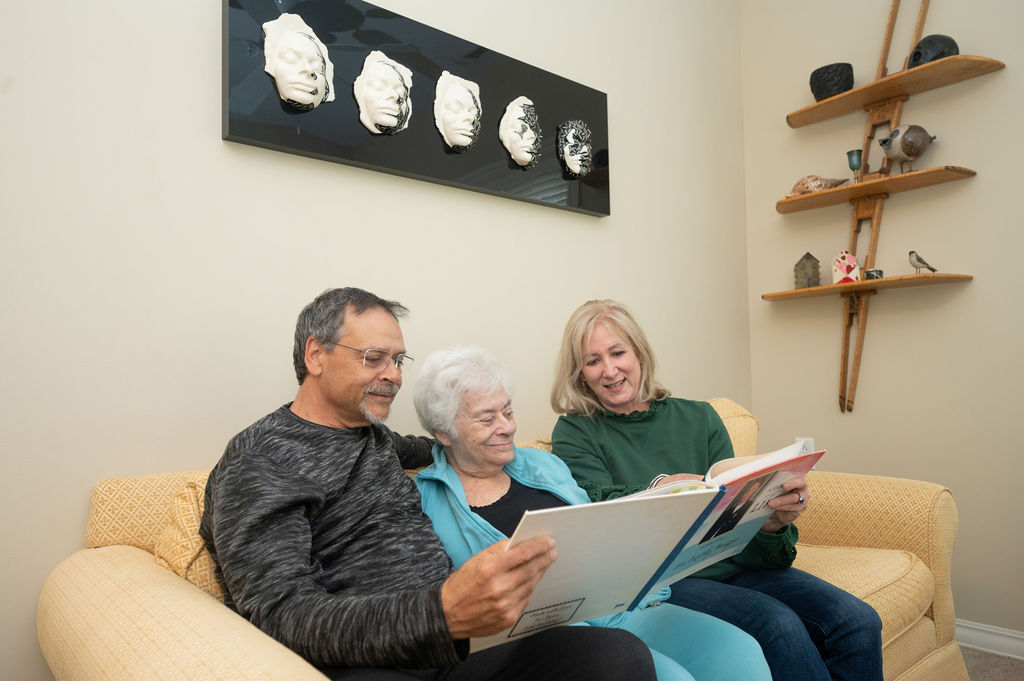 "They say, "Home is where the Hearth is…", and we couldn't agree more. We sleep well at night knowing that Mom is also sleeping well tonight." – Mike W., son of a resident
See for yourself what makes our homes so special. Schedule a tour now, and we look forward to meeting you in person.