Welcome to The Hearth at Drexel
A Distinctly Different Assisted Living and Memory Care Community Serving the Philadelphia Area.
For more than 100 years, the Mary J. Drexel Home enjoyed a well-earned reputation for quality, comfort and security on the Main Line in suburban Philadelphia. The community, now The Hearth at Drexel, is built around a landmark historic mansion in Bala Cynwyd, Pennsylvania.
The Hearth at Drexel separates itself from other Assisted Living and Memory Care community through sophisticated luxury and highly personalized care designed for the most discerning individuals. We are progressive in our approach, offering three levels of assistance within a unique "household" style of living. Residents maintain their privacy and lifestyle preferences within a supportive, service and amenity rich community.
The Hearth at Drexel is a proud community of Liberty Lutheran, a top choice for senior living throughout Pennsylvania for more than a century.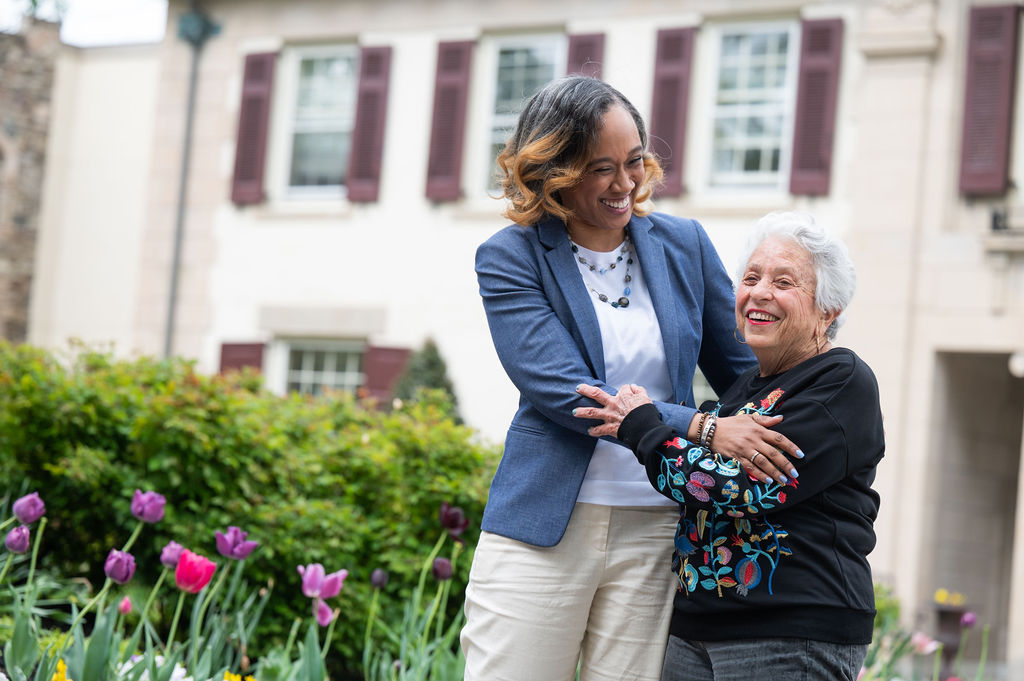 Inspired Living for Today. Senior Care Services for Your Future.
Our personally decorated, private apartments give residents the feeling of home with a supportive 24-hour caregiving team and a family atmosphere. As a resident's needs change, they will feel secure knowing that they will continue to receive quality care in the comfort and privacy of their home.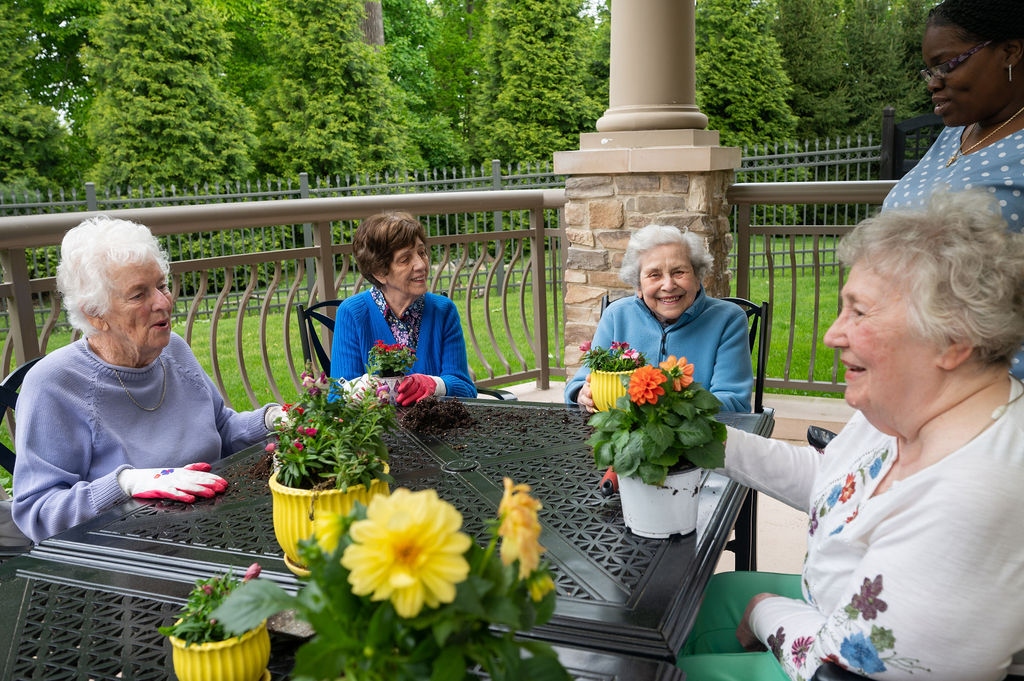 Enjoy the True Comfort of Home
"Age in place" where everything is already provided. Residents stay in the comfort of their home at The Hearth, and our Progressive Levels of Assistance come to you. Enjoy easy accommodation without disruption.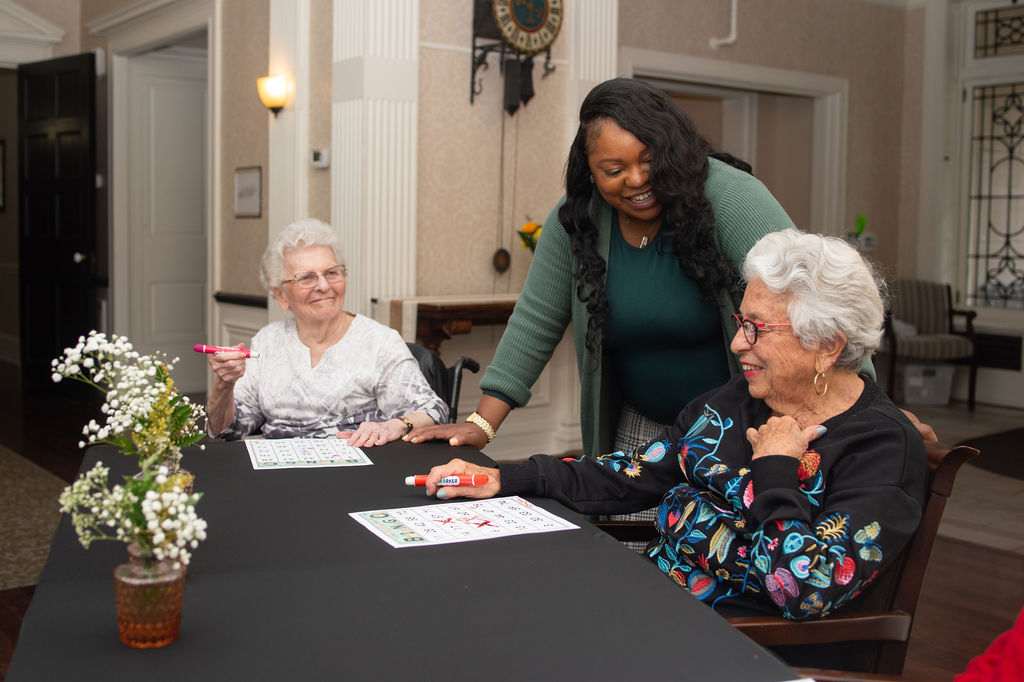 Discover a day in the life at The Hearth at Drexel
Start your morning with a delicious breakfast and friendly conversation. Before, enjoy a game with friends. At lunch, you have many satisfying and delicious choices, including a chef salad, a grilled cheese with tomato soup, or fish n' chips, or something else! After lunch, enjoy a Liberty Lifestyles wellness program. Wind down your day by eating dinner with friends.
The Care of the Future
The Hearth at Drexel provides a proud way of living without sacrifices, and aging with a whole new level of grace.
Floor Plans
There is no comparison: The Hearth at Drexel offers the highest quality of life for assisted living in suburban Philadelphia. Choose either a one- or two-bedroom apartment and studio, each with a private bath, surrounded by the hub of resident-centered activity.
Picture Yourself at The Hearth at Drexel
"They say, "Home is where the Hearth is…", and we couldn't agree more. We sleep well at night knowing that Mom is also sleeping well tonight."
Mike W., son of a resident
"The Hearth at Drexel has truly become like a family to my mom. She loves the meals and  looks forward to the week ahead with all the fun activities they plan. The staff is excellent and loving toward her. She has her favorites! I can enjoy my life knowing that mom is well taken care of."
Shelley, daughter of a resident
"We have been so impressed with how loving and caring the team members at the Hearth have been, from the housekeepers and maintenance, to nurses, to administration. Add to that, dedicated staff, a beautiful community, and we believe that our parents are in the best place possible for them at this stage of their lives."
Karen N., daughter of residents at The Hearth.