Senior Care Services near Philadelphia - Every Health Service You Need Within Reach
Aging In Place Has Never Been Easier.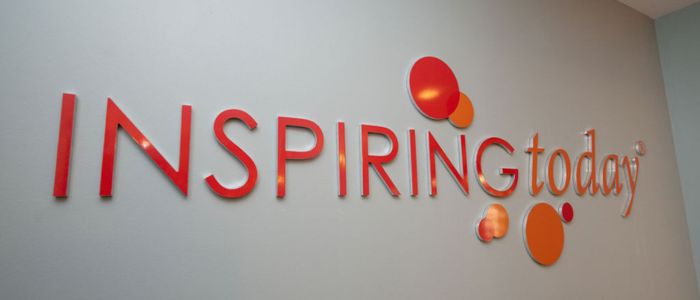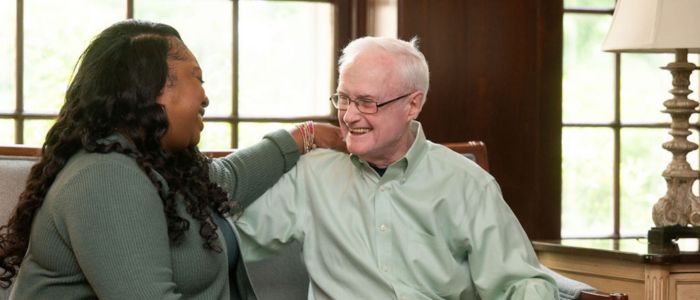 At The Hearth at Drexel, you or your loved one can "age in place" – staying safely and comfortably in your home here, even if circumstances change. If more care is ever needed, we simply bring it to you.
Enjoy quality care, independence, and the comforts of home

A secure, safe household for individuals living with any stage of memory-related conditions including Alzheimer's and other forms of dementia. Our Inspiring Today Memory Care program nurtures each person's strengths while maintaining maximum dignity and freedom.

Exceptional short-term care in a comforting environment