Friendly faces at your service always
People you know, and who know you
Each household has its own staff, people you'll come to know well and who are carefully selected and specially trained. They understand that your life revolves around your choices, not some rigid schedule. You can count on them for matters large or small. They work hard to make you feel perfectly at home.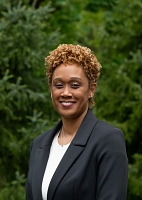 Dana Guyton, Executive Director
Kylie Hood, Director of Sales & Marketing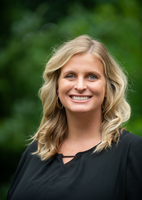 Jessica Buck, Director of Community Life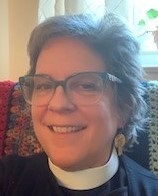 Ghislaine Cotnoir, Director of Pastoral Care

Residents benefit from continuity of care.
Consistent staff assignments deepen personal relationships between caregivers and residents
There is reduced staff turnover
Our staff's positive attitude helps residents eat better, become more active and enjoy life more
Please call Kylie Hood, Director of Sales & Marketing 610-771-1282